Following the release of an investigative documentary by BBC Africa detailing the harrowing experiences of women in West African universities who are in a consistent battle against sexual harassment from their lecturers, there has been a public outcry for things to change and for the government to step in and do something about it.
The documentary tagged Sex for Grades used undercover journalists led by Kiki Mordi to pose as students of the University of Lagos and the University of Ghana to get close to lecturers and see for themselves how dire the situation is.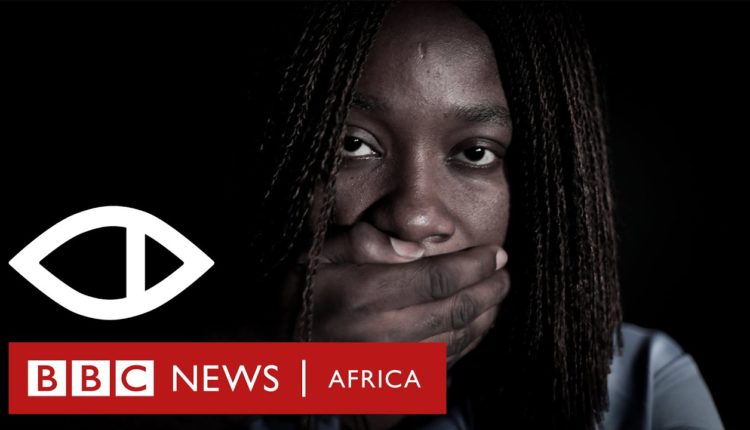 The First lady of Nigeria, Aisha Buhari has weighed in on the matter and has expressed her support for the many women who are forced to go through this experience. At the premiere of the documentary which took place at Sheraton Hotel Ikeja, Aisha Buhari was represented by Barrister Asha Reni who conveyed the first lady's thoughts on the matter in a speech.
"This documentary clearly shows that sexual harassment has reached a level of national emergency. It's a global phenomenon. The Nigerian educational system has suffered many setbacks, the last thing it needs is a situation where young ladies who simply seek to better their lives by enrolling in higher institutions are now forced to be victims of sexual harassment. This flagrant issue of sexual harassment doesn't just exist in the educational system. We see it in the social and domestic settings, places of worship, the workplace and in almost all aspects of our everyday life"
Thankfully, there are now private organizations in the form of NGOs that offer support and legal advice to victims who are brave enough to come forward. The law has made provisions to tackle any person found guilty of indecently assaulting a woman or a girl. The law, however, cannot operate without help. Victims need to speak up. These victims should be able to find solace in their colleagues, their friends, and their family. In closing, I'll simply say to women, Your dignity and self-respect should outweigh any pressures you face. You should and must say no to sexual harassment. Use the tools available to you, to resist and report any unwarranted or inappropriate behavior towards you and rest assured, we will support you".